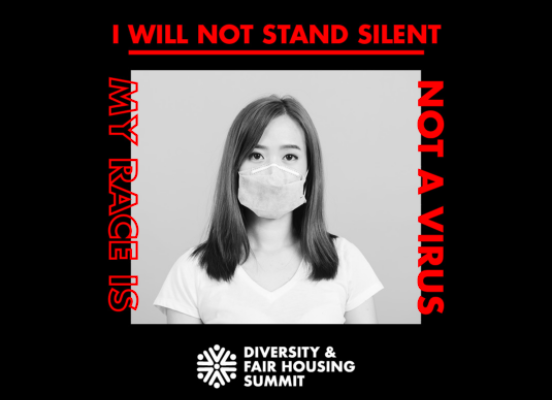 Description
Over 50 years ago, the landmark Fair Housing Act of 1968 was signed into law by President Lyndon B. Johnson, giving fair and equal access to housing and homeownership to millions of minorities. Generations of Asian Americans and Pacific Islanders have been able to achieve the American Dream of homeownership and build wealth for their families because of this law.

Throughout our history, AREAA has championed policies that would help AAPI have greater access to homeownership, increase wealth, and build strong, vibrant communities that will last generations. While great strides have been made over during the 50 years since the passage of the Fair Housing Act, recent events including COVID-19, racial inequity and now hate crimes against Asian Americans serve as impetus to host an event that focuses on diversity, inclusion and fair housing.

Join this two-day virtual event that will aim to discuss cultural and institutional biases that continue to persist in our country and how to bring and act on solutions to heal our community and our country.
Registration Info
Date

April 28 - 29, 2021

Time

11:00AM - 4:00PM PST / 2:00PM - 7:00PM PST

Location Online Event