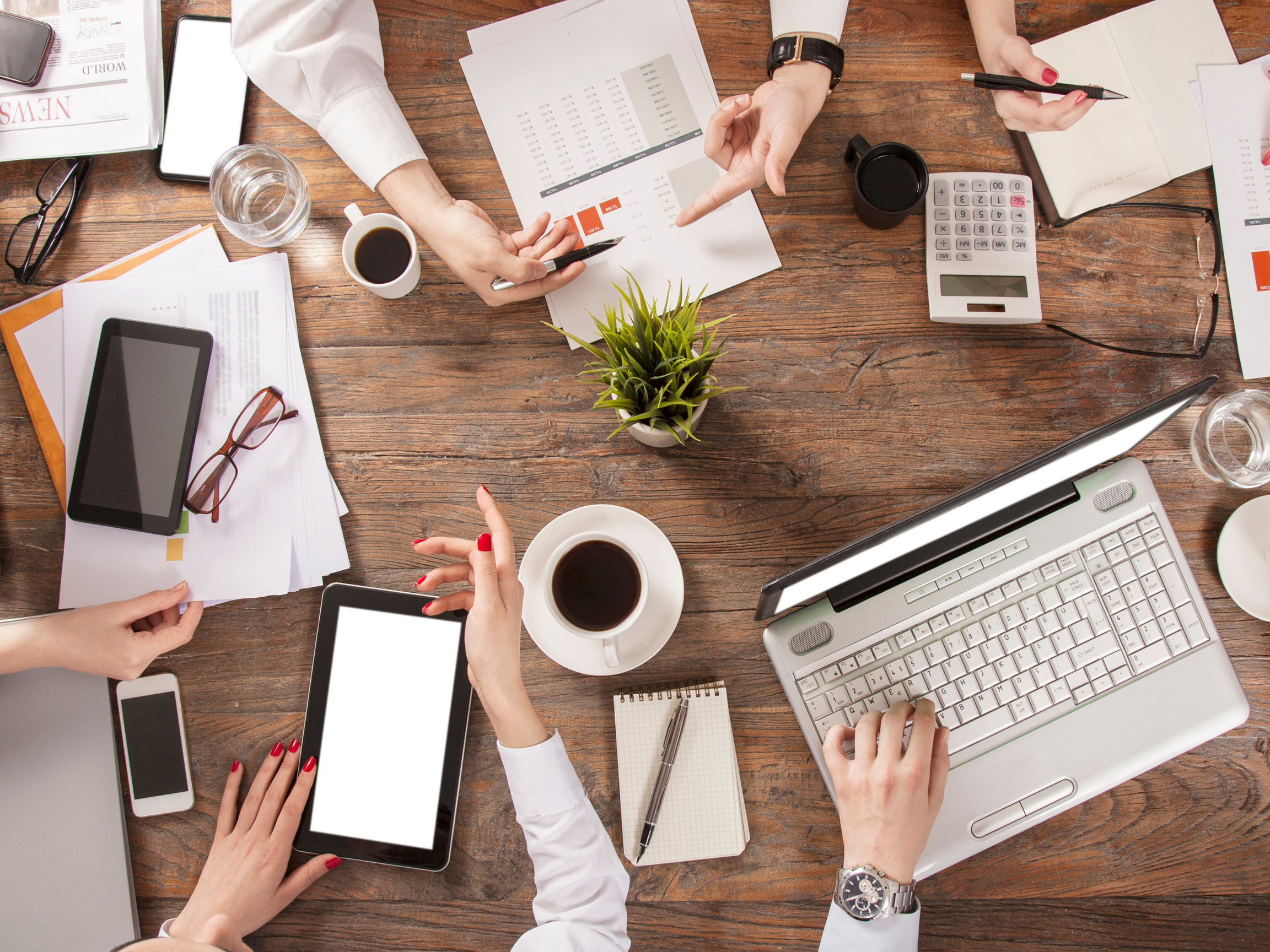 Description
Please don't miss our annual meeting on Sept. 28th! Register TODAY to save your seat!
During the meeting, we will be voting for the new Board of Directors and discuss the organization's plans for the year 2022 - 2023.
* Nominate & Elect BOD and Executive Committee for the year 2023
* Review and Approve Annual Report from Treasurer
* Discuss Next Year's Events
We will respectfully take member's opinions for organizations growth and development.

Registration Info
Date

Sep 28, 2022

Time

5-8PM

Location Han Gang Restaurant Annandale, CA 22003 USA