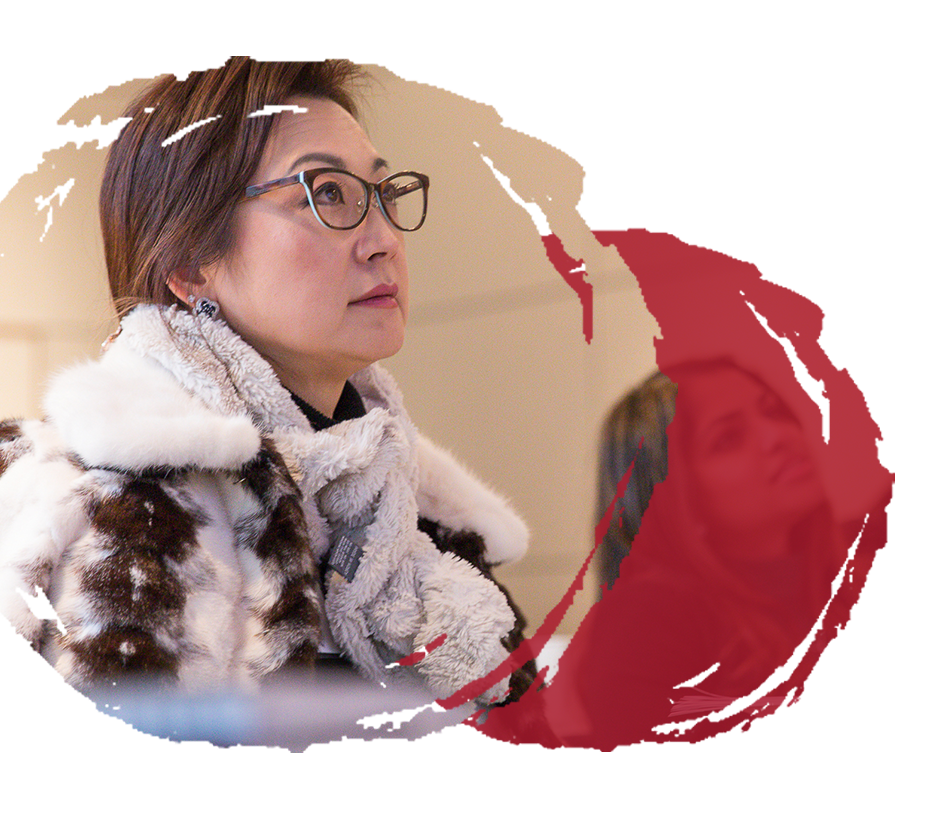 Our Mission
AREAA is dedicated to promoting sustainable homeownership opportunities in Asian American communities by creating a powerful national voice for housing and real estate professionals that serve this dynamic market.
Join AREAA!
Our Story
Founded in 2003, the Asian American Real Estate Association of America (AREAA) is a national nonprofit trade organization dedicated to improving the lives of the Asian American and Pacific Islander (AAPI) community through homeownership.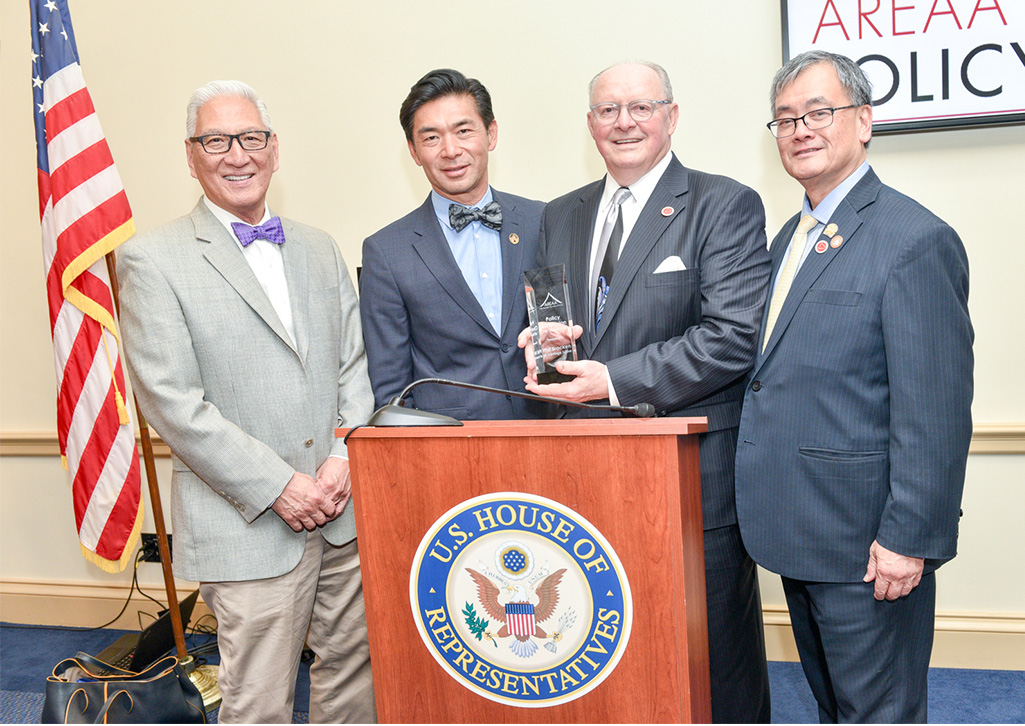 AAREAA accomplishes this by:
ADVOCACY: Advocating for national policies that reduce barriers to AAPI homeownership
OPPORTUNITY: Increasing opportunities for mortgage and real estate professionals that serve the AAPI community
EDUCATION: Hosting events to educate members on housing issues and developments affecting the AAPI community
With over 17,000 members represented across 41 chapters, AREAA is the largest Asian organization in North America.
AREAA's membership represents a vast array of cultural, ethnic, and professional backgrounds. AREAA is open to anyone and everyone who works with or seeks to work with, the AAPI community. AREAA is a powerful national voice not only for its members—housing and real estate professionals—but the communities they serve.