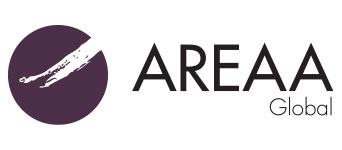 AREAA Global Referral Connect
AREAA Global Referral Connect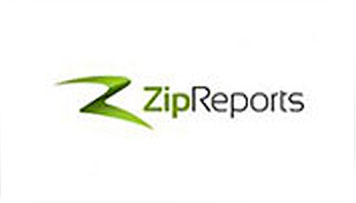 ZipReports
Free Credit Report, Tenant Screening Service, Online Rent Collection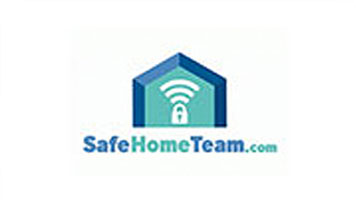 SafeTeam Home Security
$100 referral cash rewards program for individuals and chapters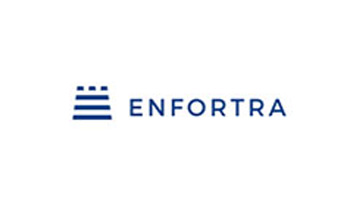 Enfortra
Identity Theft Protection/ Monitoring Platform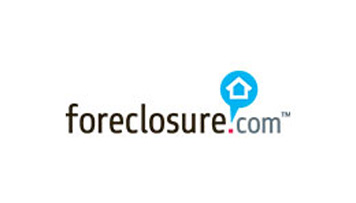 Foreclosure.com
Identity Theft Protection/ Monitoring Platform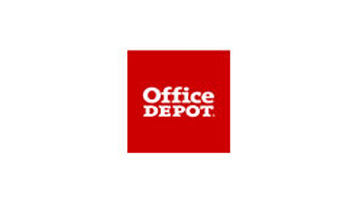 Office Depot
Exclusive and preferred pricing. Savings include $20 to %55 off and free next day shipping.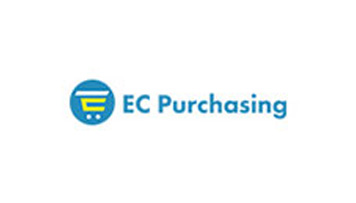 EC Purchasing
Staples and Office Depot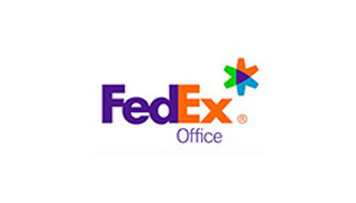 FedEx Office
Print virtually anywhere with exclusive discounts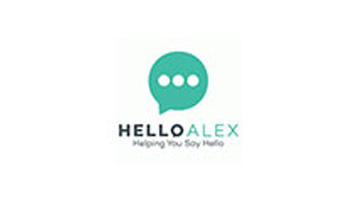 HelloAlex
AI Assistant to help qualify and nurture leads
Perfect LO
Cloud-based mortgage software to help obtain a borrower's complete profile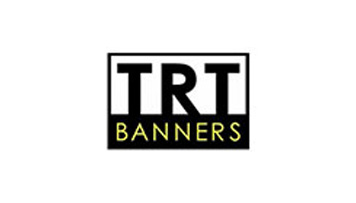 TRT Banners
10% off on all purchases including retractable banner stands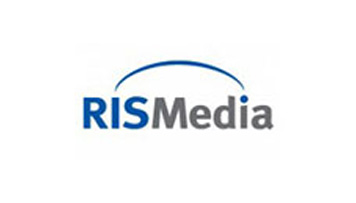 RISMedia
FREE Pop-a-note conversational and social media marketing system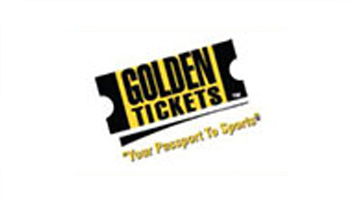 Golden Tickets
7% Discount off sporting events and concerts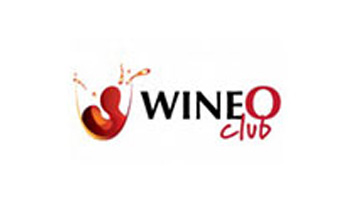 WineO Club
30 to 40% off retail value on premium wines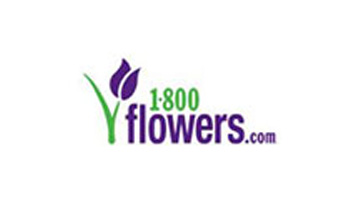 1800Flowers.com
20% off on floral arrangements and gourmet gift baskets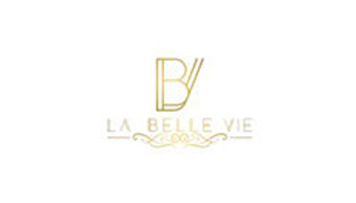 La Belle Vie
$50 Off luxury rose arrangements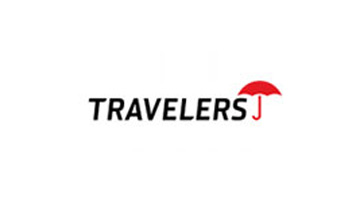 Travelers
Save an average of $550 on auto insurance annually test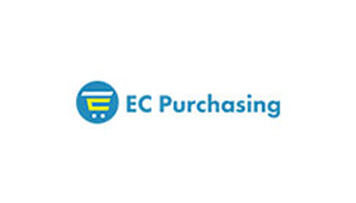 EC Purchasing
Exclusive discounts on car rentals
Your Membership
Could Help Pay For
Itself
When you're getting discounts on everyday purchases all year, the savings can really add up.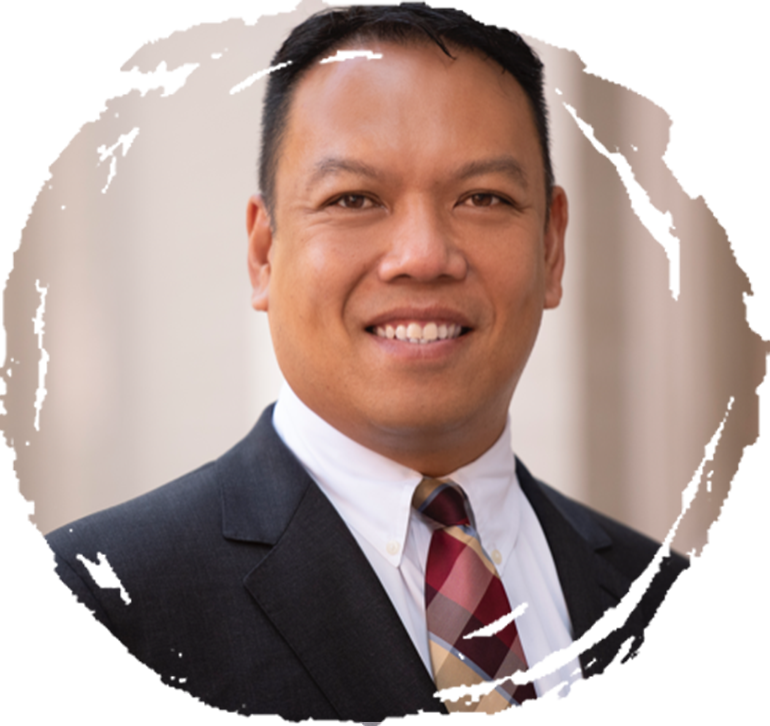 "With EC Purchasing, I've been able to save 22% off of my Verizon Wireless Bill, MONTHLY!! So, in just 3 months, I've paid for my AREAA Membership."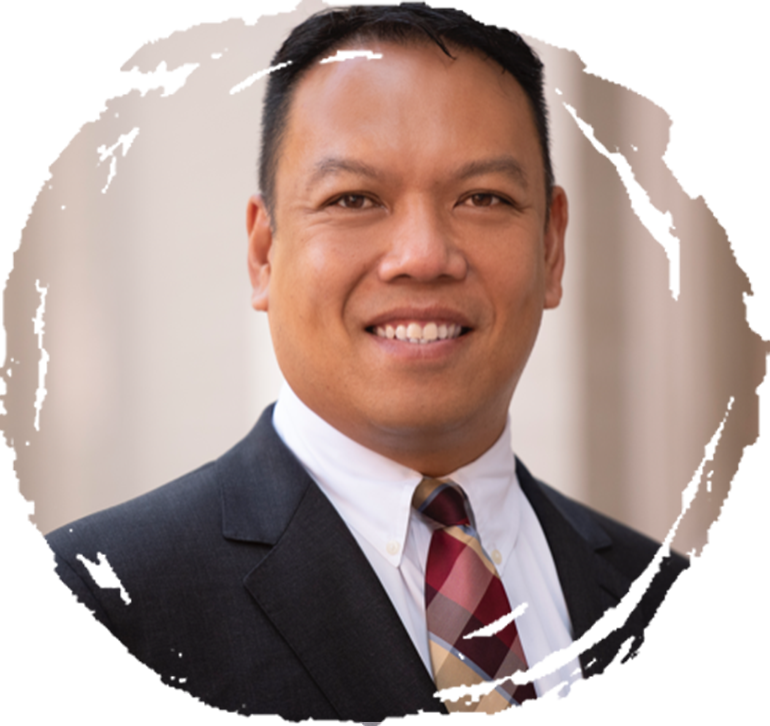 "With EC Purchasing, I've been able to save 22% off of my Verizon Wireless Bill, MONTHLY!! So, in just 3 months, I've paid for my AREAA Membership."
ANNUAL SAVINGS
$376.95
ANNUAL VALUE
$1027.14
TOTAL SAVINGS AFTER
AREAA $99 MEMBERSHIP
$268.95