AREAA is compiling resources and news relevant to COVID-19 and its impact on our community and housing. We are aggregating this information on this page for you to use as a resource. We will update it regularly as information is passed along to us.
The AAPI community, over 22 million strong, is at risk of being undercounted in the 2020 Census. Learn more about what is at stake and how you can help.
It is with profound regret that due to Coronavirus concerns, AREAA must cancel its Commercial Summit originally scheduled for April 27 in Chicago, Illinois. While we did everything possible to avoid this decision, we must act in the best interests of our members, partners, and stakeholders. We are especially grateful to our registered members, speakers and sponsors who struck with us all the way.
AREAA Is A Proud Partner of
Census 2020
WHO WE ARE
The Asian Real Estate Association of America (AREAA) is a nonprofit professional trade organization dedicated to promoting sustainable homeownership opportunities in Asian American and Pacific Islander (AAPI) communities by creating a powerful national voice for housing and real estate professionals that serve this dynamic market.
Educate
AREAA hosts many educational opportunities for members and sponsors to learn about the issues affecting AAPI housing, and how to better serve this dynamic community.
Empower
Through mentorships and leadership training AREAA seeks to develop the next generation of AAPI business and community leaders.
Expand
By becoming a member of AREAA, you can connect your business to over 17,000 real estate professionals worldwide serving the AAPI market.
EVENT & CAMPAIGNS
We aim to create a powerful national voice for housing and real estate professionals that serve this dynamic market
OUR MEMBERS
AREAA's membership represents a broad array of real estate, mortgage and housing-related professionals that serve the diverse AAPI market. AREAA is the only trade association dedicated to representing the interests of the entire Asian real estate market nationwide.

To ensure the safety of our attendees in the wake COVID-19, @areaa will be canceling the 2020 Global & Luxury Summit, April 27-29 in Chicago, Illinois. While we did our best to avoid this decision, @areaa must act in the best interest of public health: https://t.co/uWYTsfywsM https://t.co/QbbVNhGVza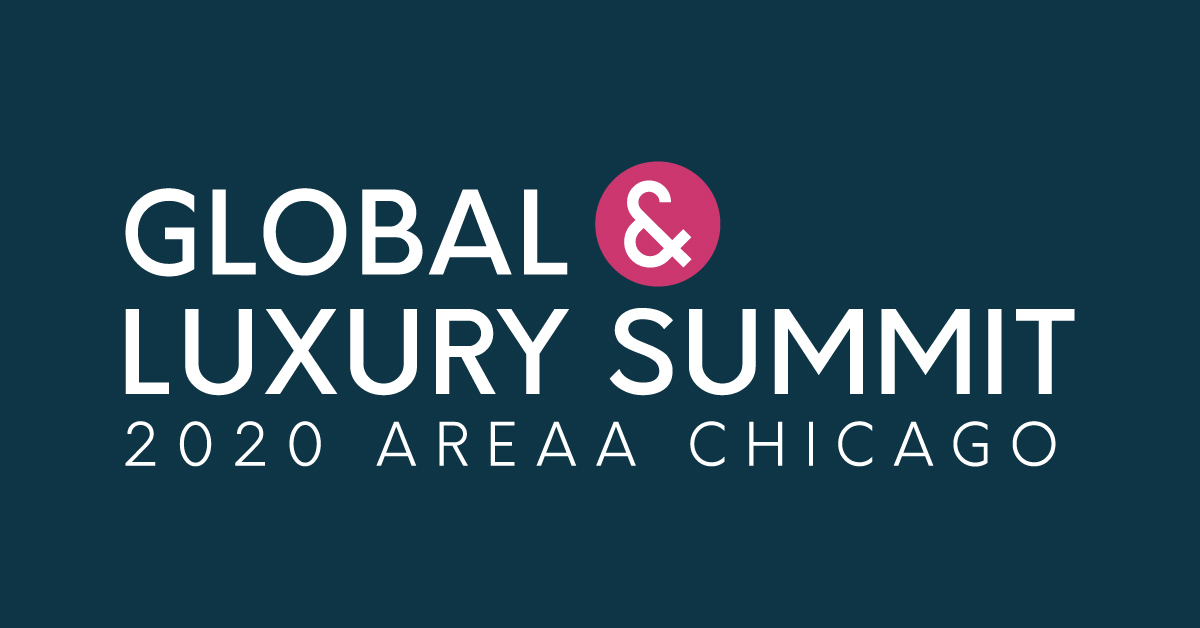 "This is where growth can come from. White homeownership may not go up much more than 73%. But minority groups have plenty of room for growth—they're the buyers of the future. The industry needs a perspective change: this is a market we need to embrace." https://t.co/CansP1gAgm https://t.co/cBlf1kPZZA